PROGRAMS
Program List in PDF format!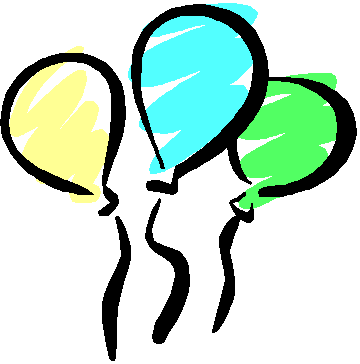 - Indicates that these programs are available for Birthday Parties!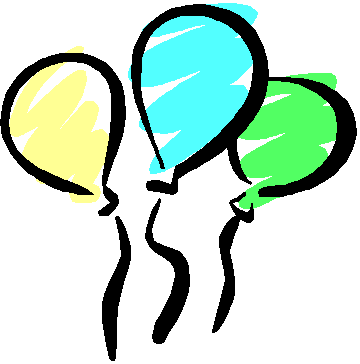 Bubble Bonanza© - Learn how to make the best bubble solution. What is a bubble and why are they always round. Make your own bubble wands! Try being surrounded by a giant bubble.

Program is only available between May and October!

Crystal Creations© - Learn about what crystals are, how they form and make your own. Learn all about the world of edible, decorative and even medicinal crystals.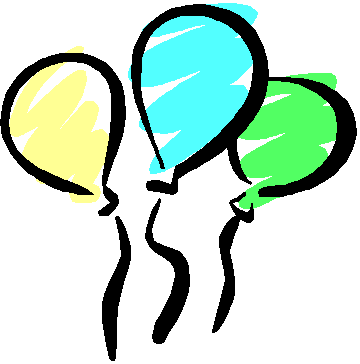 Dinos & Fossils© - Learn all about paleontology as we inspect fossils and dinosaur bones. Make your very own fossil and discover the amazing world of dinosaurs.

Discovery through Dissection© - The children have requested it and now we have it. This program will be designed to the teachers' specifications. You will be able to choose between owl pellets, fish, frogs and more. This program will be set up for those who prefer to observe a dissection as well as those who want to perform a dissection.

Food Science I© - So much science in a little egg. Learn about physics and chemistry using an egg. Discover all that an egg can teach us.

Food Science II© - What is starch and why is it important in our diet. Have fun as we search for starch utilizing chemistry. Learn what kinds of food have starch in them.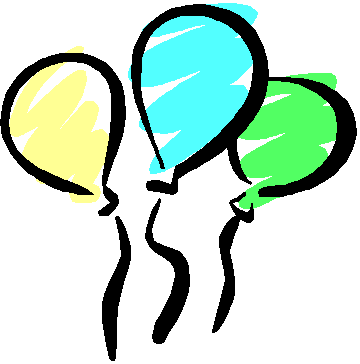 Freaky Physics I© - We will be tootin' about Sir Isaac Newton while performing really cool experiments. You will be pushing, pulling, twisting and turning into physics wiz-kids!

Freaky Physics II© - More cool experiments involving wave motion, momentum, and acceleration using such things as springs, pulleys, weights, balloons, and MORE!

Goo & Guts© - Learn about different organs by seeing them up close. Eyes, hearts, lungs and maybe even a brain! Learn about the importance of these organs and even more. Guts are COOL!

Hot Botany© - Find out what makes plants so special. Get an up close look at roots and shoots. Discover the wonders of transportation inside a plant.

It's in the Genes© - Why do you look the way you do? What makes you different from your friends and similar to your family? It's in the genes! From fingerprints to faces you will learn about genetics. You will also try some techniques used that involve genetics and solving a crime.

Mining for Minerals© - Learn about the world of mineralogy. Pan for stones that you keep! Learn about streak testing and more. Learn about why gems and stones have a specific color. You will dig this program!

Molecule Mayhem© - Learn all about atoms and molecules. Understand why some things mix and some things don't. Make your very own EDIBLE molecule and even more!

Now Hear This

© - Learn about what sound is. Use sound to make things move around. Discover wave motion and so much more.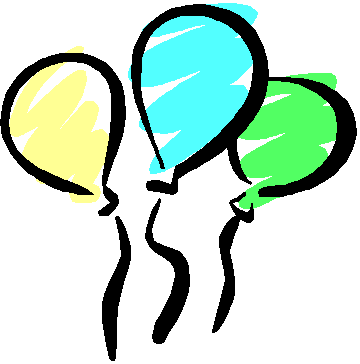 Perfect Polymers© - Designed for children 9 - 16 years of age. This is an extension of our wiz-chemistry program. You will learn about polymers while making your own bouncing balls, slime and also get an opportunity to learn the science behind putting a needle through a balloon!

pH-enominal Indicators© - Using very common substances, learn about acids, bases and the pH scale. Learn how to make your very own volcano and see what happens when certain chemicals react.

Sensational Senses

© - Learn hands-on about your senses and how they work together. Activities in Sight, Sound, Touch, Smell and Taste.

Soda Science© - Everyone will have Pop Fizz Fun! Perform cool experiments and learn about Carbon Dioxide. See how Club Soda is a cool tool to use for science experiments.

Something Sublime© - Designed for children 9 - 16 years of age. Have the exciting task of performing experiments utilizing dry ice. You will learn about sublimation while blowing up balloons, creating mini rockets, making spoons sing and so much more!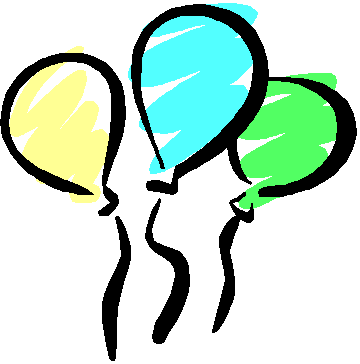 Space Explorers© - Blast off with astronauts in order to learn about gravity and micro-gravity. Play with toys that astronauts have played with in orbit. Guess how the toys will work in space and even try real space food! Program requires a TV & VCR which are not provided by Little Science Wizards.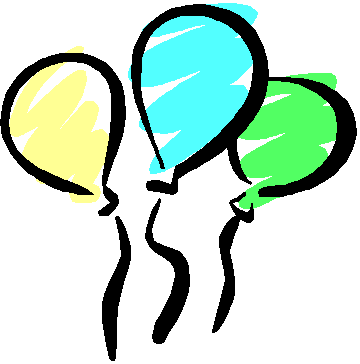 Weather Wizards© - Learn about weather and discover the properties of air and air pressure. Take an up close look at a tornado, touch lightning, change conditions in order to lift ice cubes with a string. Learn how to make natures own barometer and so much more!
What is a Glove Box?!© - Try up to five exciting stations set up for you to explore the world of scientific/medical research that occurs using a glove box. Test your skill with photographers' dark box.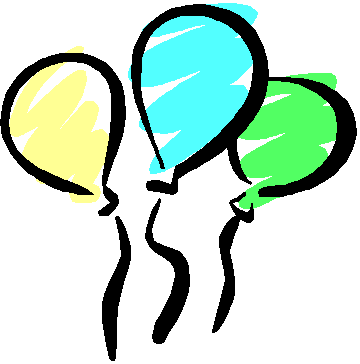 Wired Wizards© - Learn about the world of electricity. Learn about how a battery works and make your own or create your very own electroscope. Perform really cool static experiments. It will be a real hair raising experience.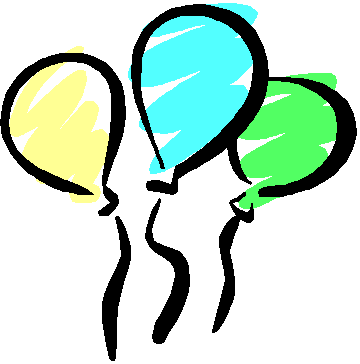 Wiz-Chemistry© - Experience the fun and mystery of chemistry. Learn about polymers and colloids while making what we call funny putty. Create a chemical reaction in your own two hands with simple slime. Make ghost slime and more!
Date this page was last updated - July 09, 2006
<![if !vml]>
<![endif]>